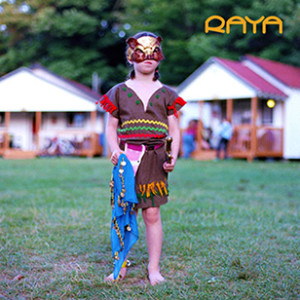 We're very excited about the release of our fourth album, called simply, Raya. The band was formed and needed a name around the same time that Raya Ferholt-Wirz was born, and we asked for permission from Raya's parents to name the band after her. Six and three quarter years later, we pay tribute to our namesake and as well as the continuing evolution of Raya Brass Band with our new album. It's fantastic, if we do say so ourselves, our best effort yet.
Raya Brass Band is: Greg Squared – saxophone, Ben Syversen – trumpet, Matthew Fass – accordion and keyboards, Don Godwin – tuba and keyboards, Nezih Antakli – tupan and percussion, and Rich Stein – snare drum and percussion.
$12 or $8 digital at Bandcamp; for information about the band, click here.